LiNA
SeaStar™

and

Skin Hook™

Elastic Retraction System


Complete system for retracting soft tissue
from the operative surface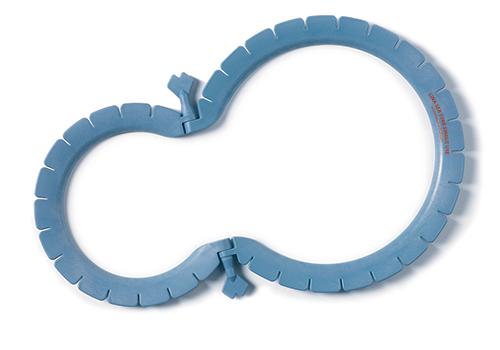 LiNA SeaStar™ is offered in disposable and reusable versions to suit your preferences. The LiNA Skin Hook™ (available with four different stainless steel hooks) is conveniently packed in pairs, giving you the flexibility to use exactly what you need.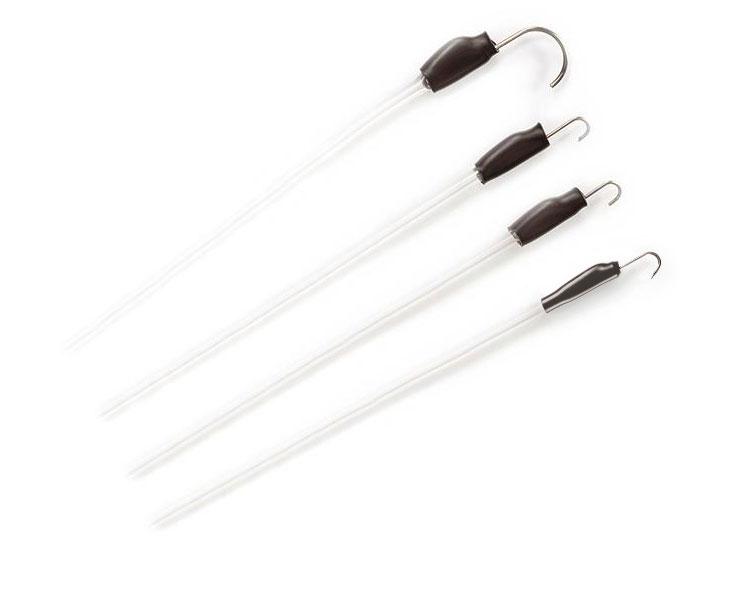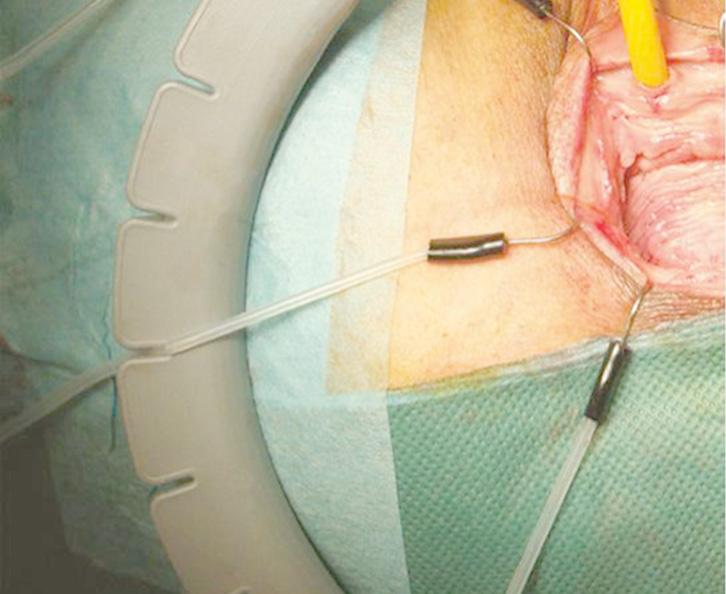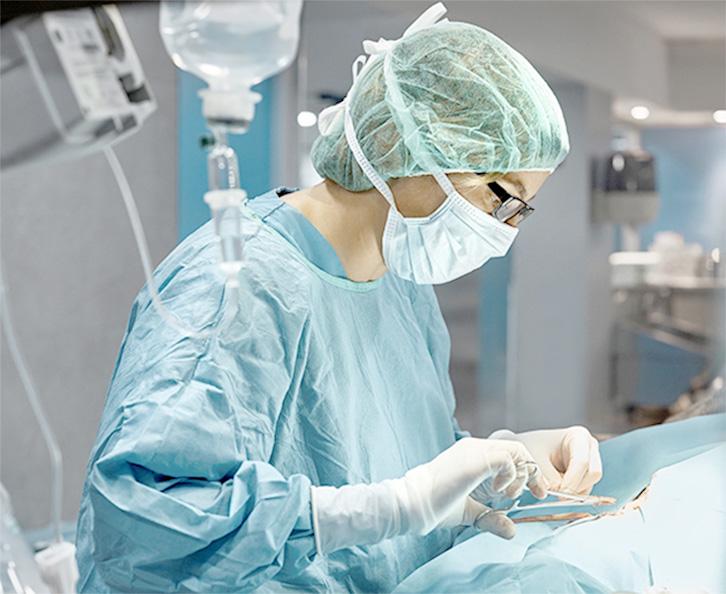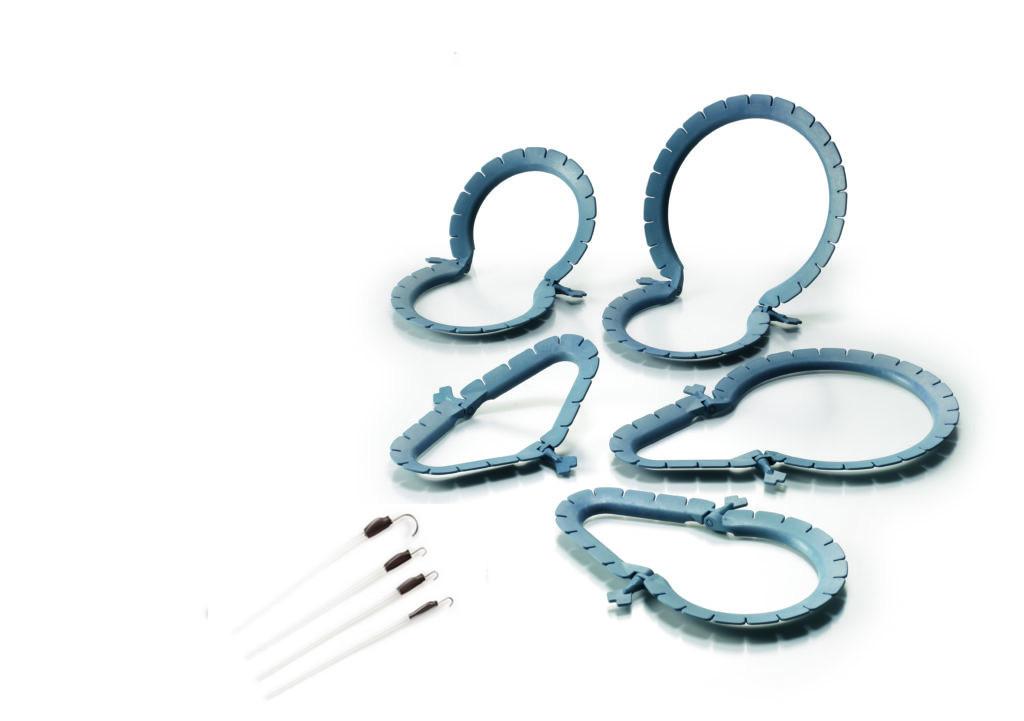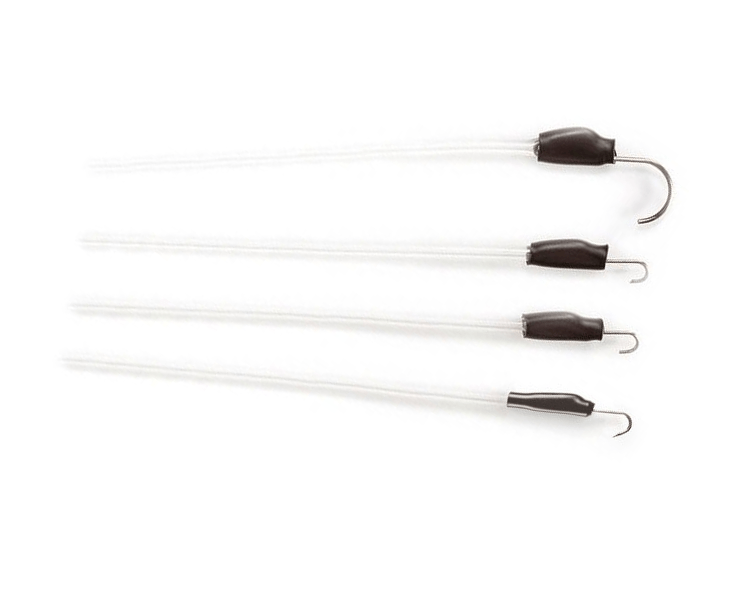 SH-220
SH-110
SH-120
SH-130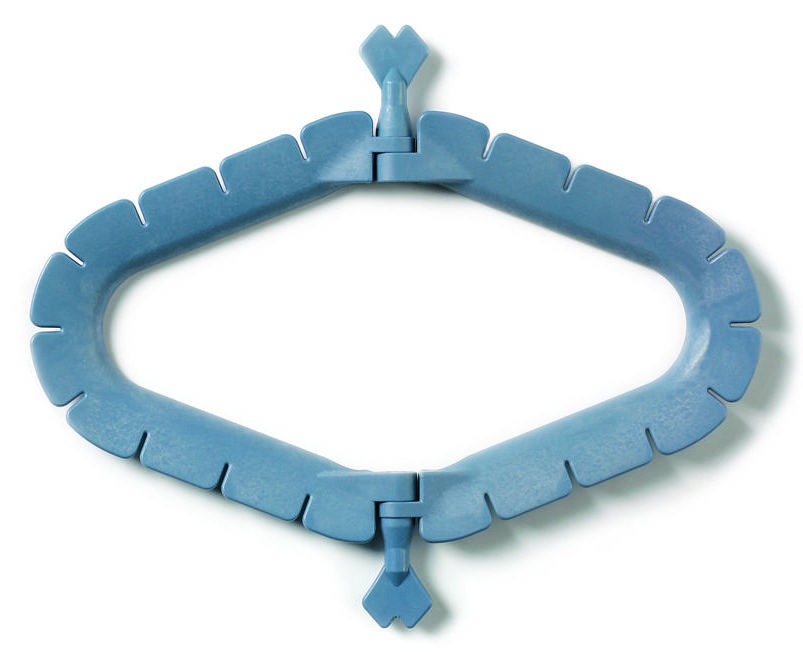 4000-S-VV, 4000-R-VV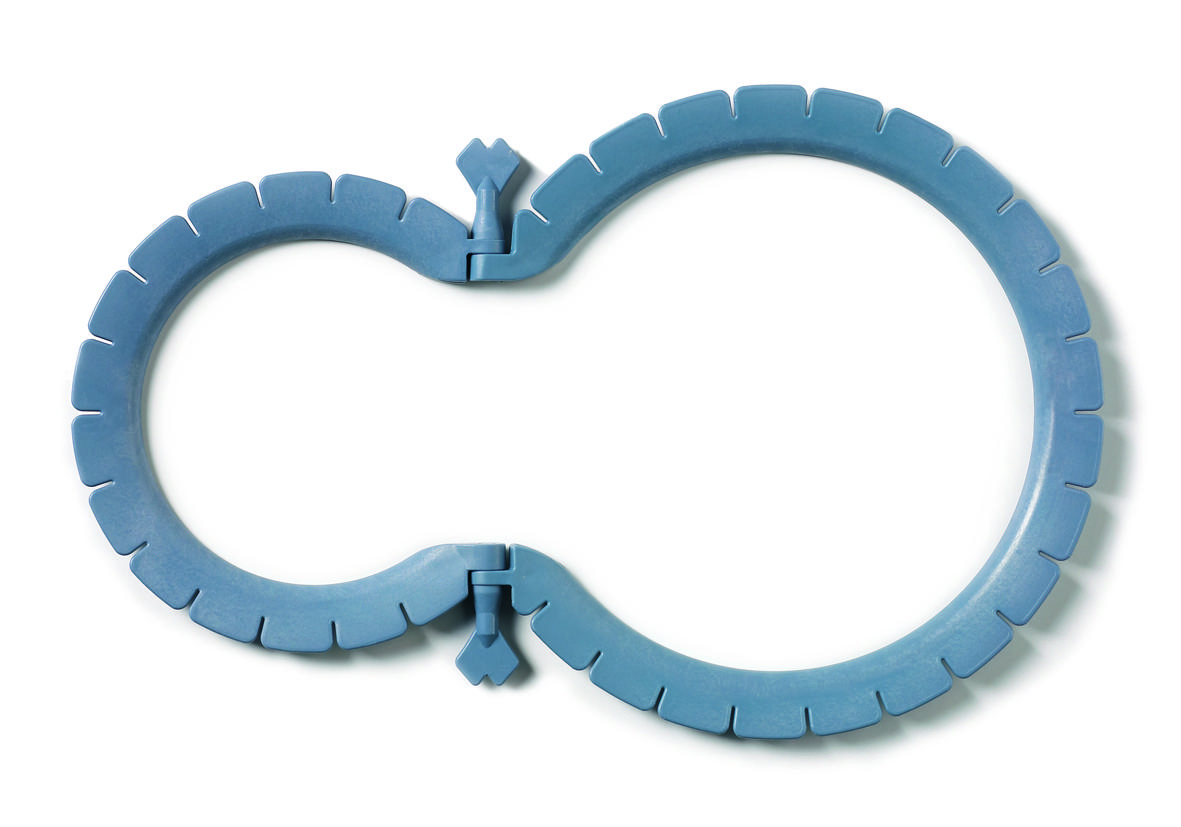 4000-S-SL, 4000-R-SL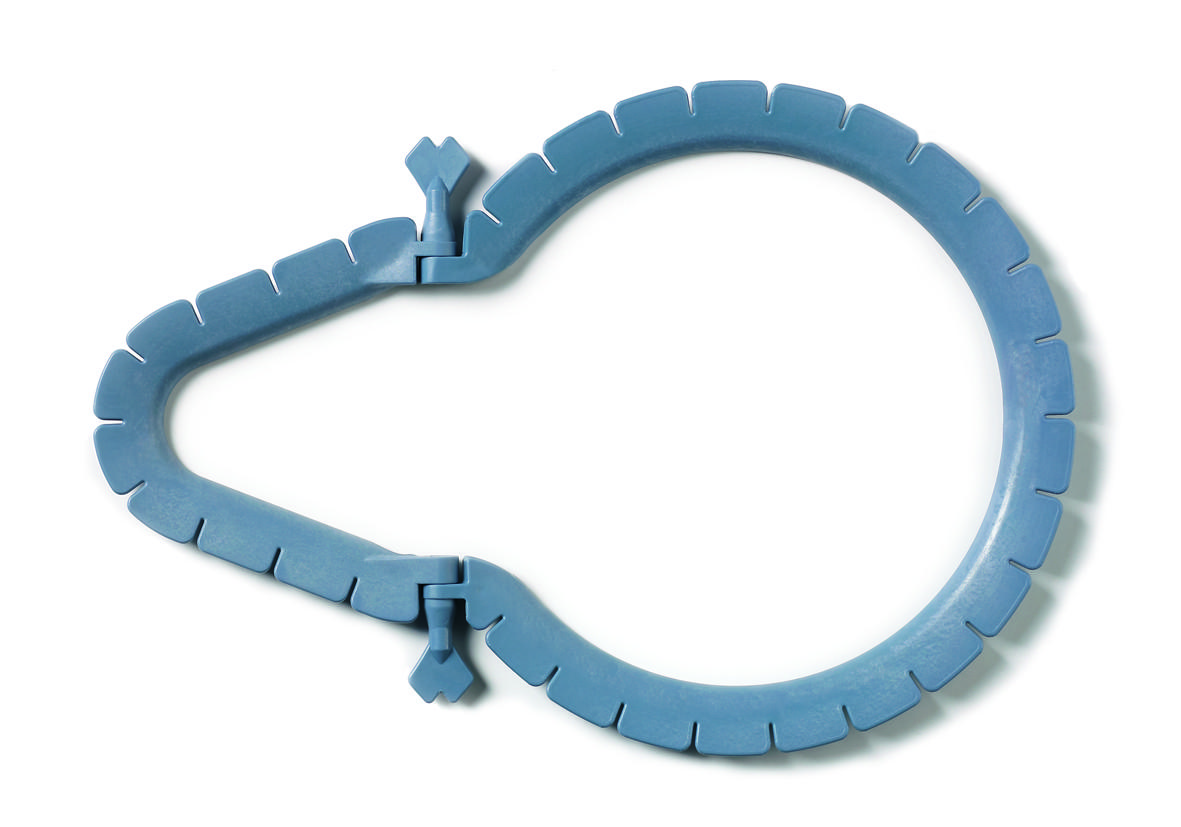 4000-S-VL, 4000-R-VL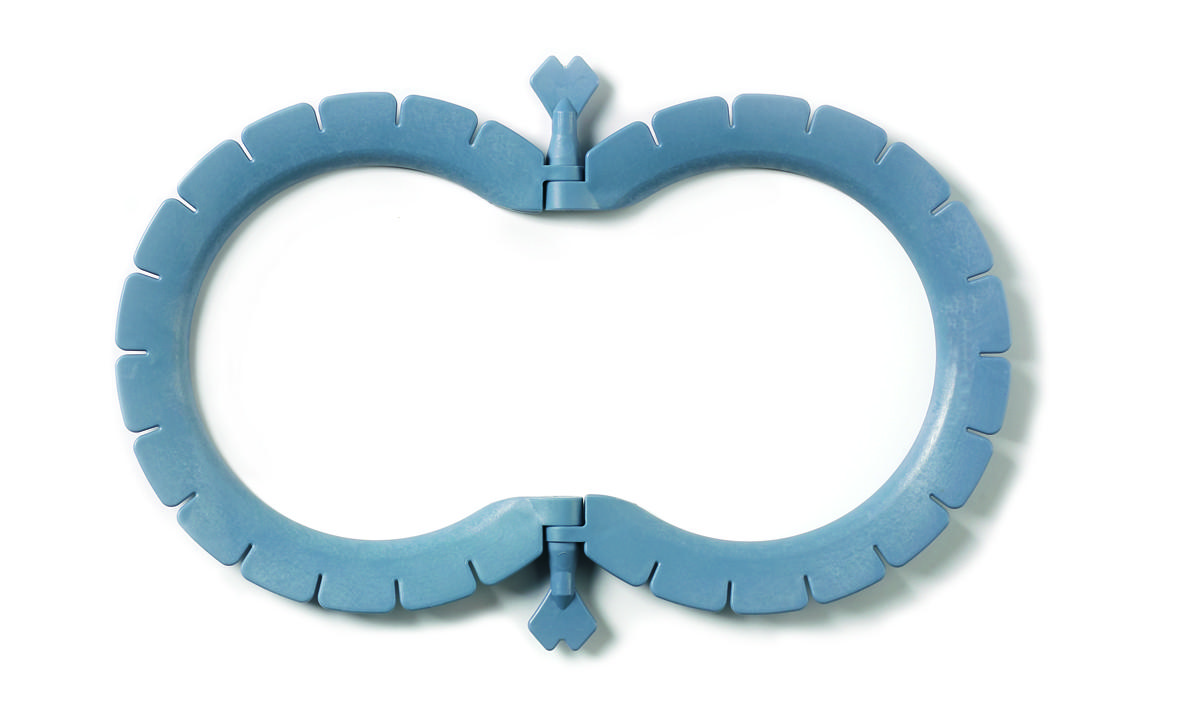 4000-S-SS, 4000-R-SS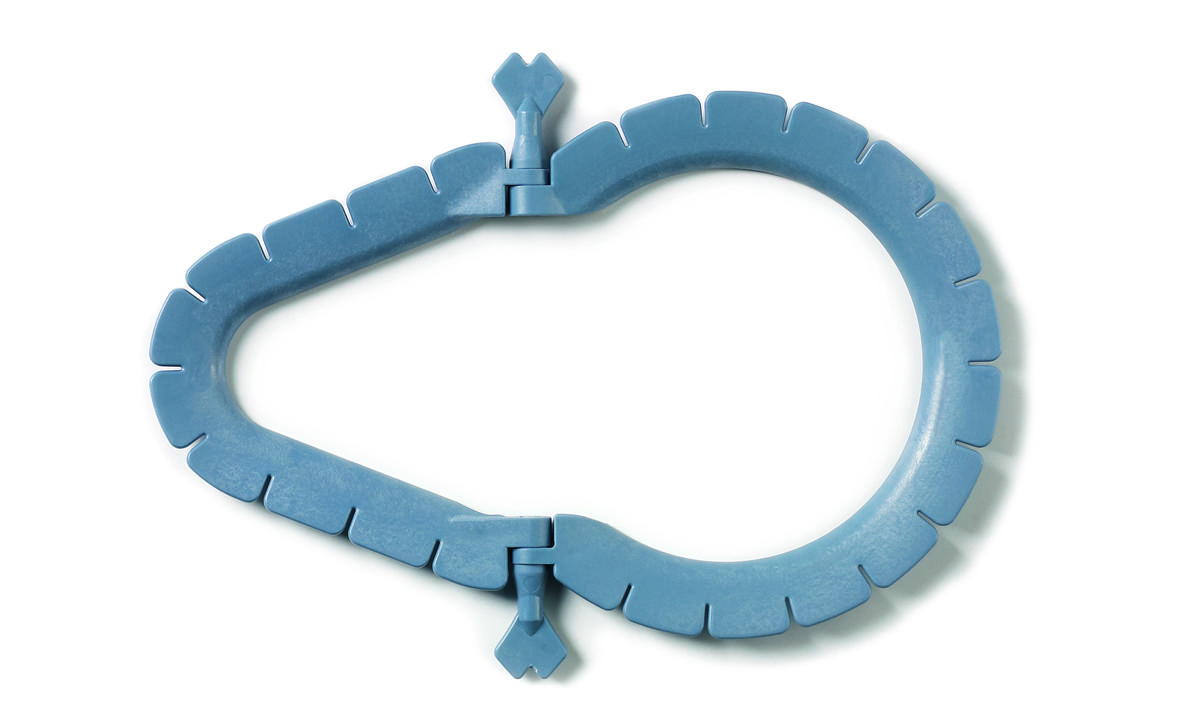 4000-S-VS, 4000-R-VS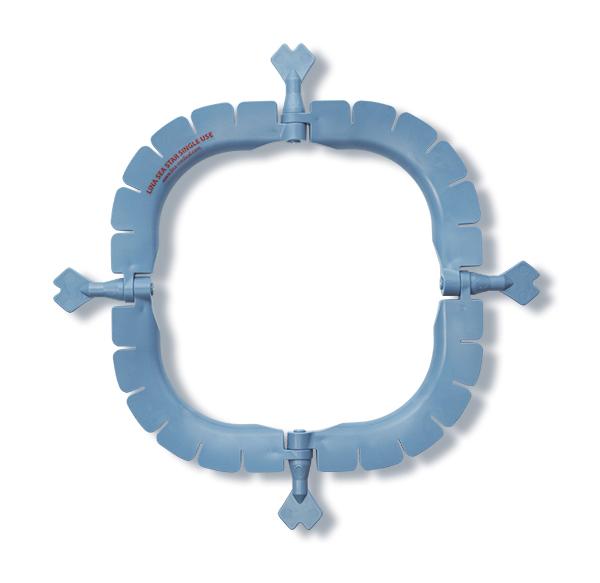 4000-S-Q
LiNA SeaStar™ and Skin Hook™
We offer a comprehensive range of LiNA SeaStar™ frames and LiNA Skin Hook™ to suit a broad range of surgical needs
Freeing the hands of the surgeon
LiNA SeaStar™ provides improved surgical space and visibility. Allowing you to focus on operating, teaching and training rather than retraction. Apply the LiNA SeaStar™ according to the following steps.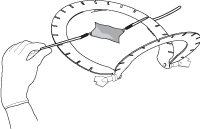 1. Place the LiNA SeaStar™ around the initial incision and insert the LiNA Skin Hook™ in directly opposing quadrants with equal tension.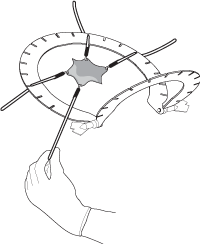 2. As dissection progresses, move the position of the LiNA Skin Hook™ into the deeper layers of fascia. You may then add new LiNA Skin Hook™ or reposition those already in place to achieve full balanced retraction from any angle.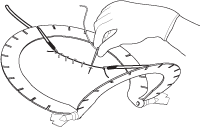 3. To ease closing, maintain constant opposing tension.

"I've used a variety of LiNA Medical devices due to the simplicity of set up and the ease of use."


Mr. Martin Farrugia


East Kent Hospital Trust, England

"Innovation, quality, value, integrity - these words come to mind when I reflect on my years of experience with LiNA."


Dr. Christopher Stanley


Halifax Health – Center for Urology, USA

"The use of elastic retraction has made a huge difference to the technical aspects of the surgical procedures that I perform. Even with multiple assistants, adequate exposure remains a challenge with vaginal surgery. The use of elastic retraction allows me to take control of visualization, and as such, allows me to operate in a more efficient manner. My assistants also love it as it allows them to concentrate on their learning experience rather than worrying about holding retractors immobile in an area that they cannot see! Another advantage of elastic retraction is the ability to dissect planes under tension by the use of the elastic stays- this is especially useful in patients with scarred planes from previous surgery, but I actually use elastic retraction in all my vaginal surgery cases because of the precision it permits in dissection without the use of multiple instruments and assistants."


Miss Maya Basu


St Mary's Hospital, UK