Single-use fully disposable morcellator for laparoscopic hysterectomy and myomectomy.
Control your blade exposure. LiNA Xcise™ features 3 blade positions to choose from to aid in safety and control during tissue morcellation.

Blade is fully exposed for coring.

Blade is partially covered to cut with a peeling effect around the surface of the specimen.

Blade is fully retracted into the cannula for patient safety.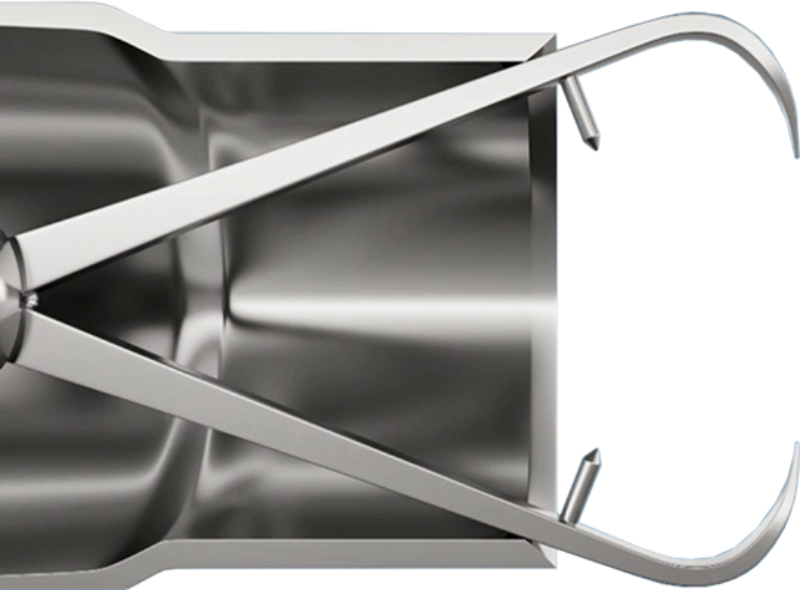 Our 300 series stainless steel blade features
a larger inner bevel to prevent dulling from
inadvertent contact with the tenaculum.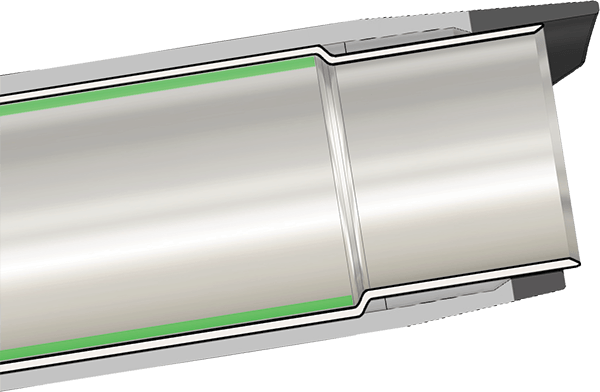 New Flared Tube Technology™
Cutting tube diameter increases as tissue is pulled through, creating a gap (highlighted in green at left) which reduces drag between the blade and the tissue. Drag is reduced, facilitating longer strips with less tissue breakage.
High torque ~1000 RPM motor
to power through tissue.