Minimally invasive
for patient comfort
Small channel ensures ease of insertion often without dilation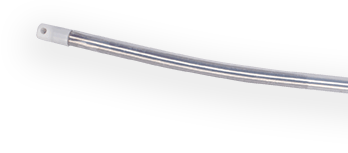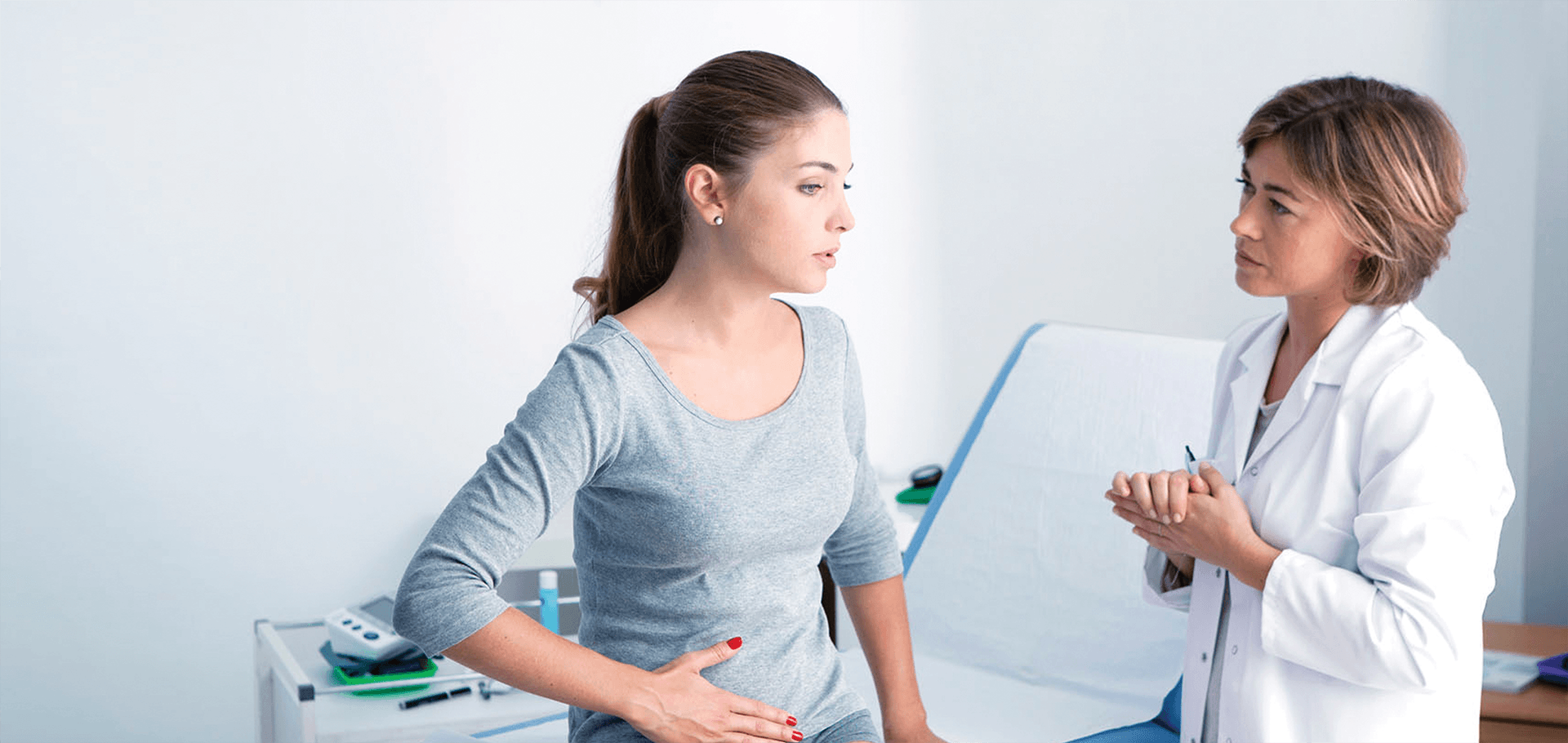 Diagnostic to Therapeutic Conversions
Expandable working channel allows delivery and exchange of a wide range of instrumentation
Multiple Choices for Operating Venue and Anaesthesia
Minimises need for general anaesthesia.
Use in office, hospital or ambulatory surgical suite procedure room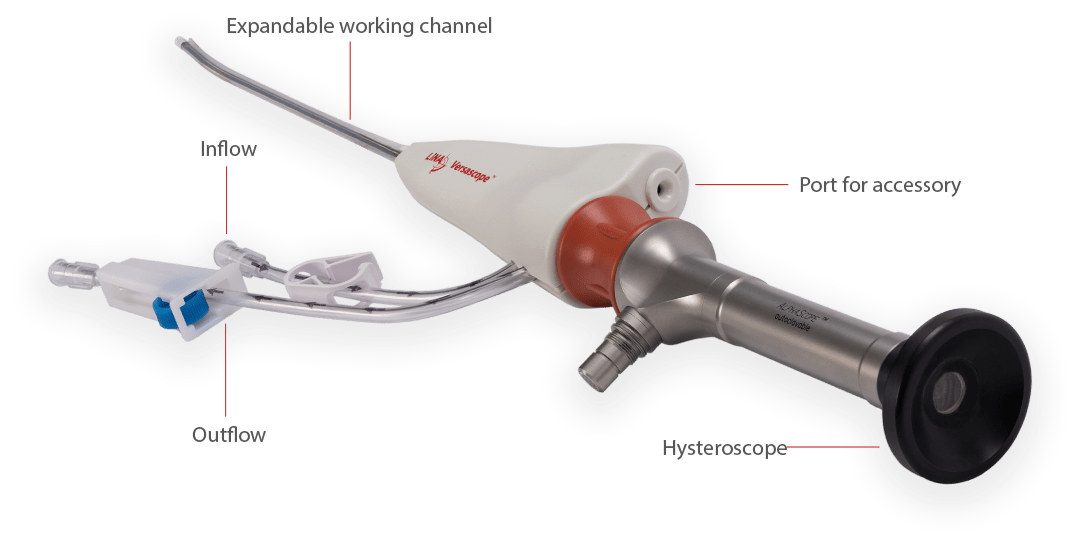 Automatic Continuous Flow. Ensures clear visualisation during therapeutic applications

Fully Integrated for
Convenience & Utility
The expandable LiNA Versascope™ Sheath is compatible with the 1.9mm Alphascope hysteroscope to form an integrated system designed to enable quick diagnostic-to-therapeutic conversions during hysteroscopic procedures.
Expandable Channel
for Ease of Instrumenting
o The single-use sheath is designed with an expandable working channel to permit ease in instrumenting with continuous flow to allow visualisation during therapeutic applications.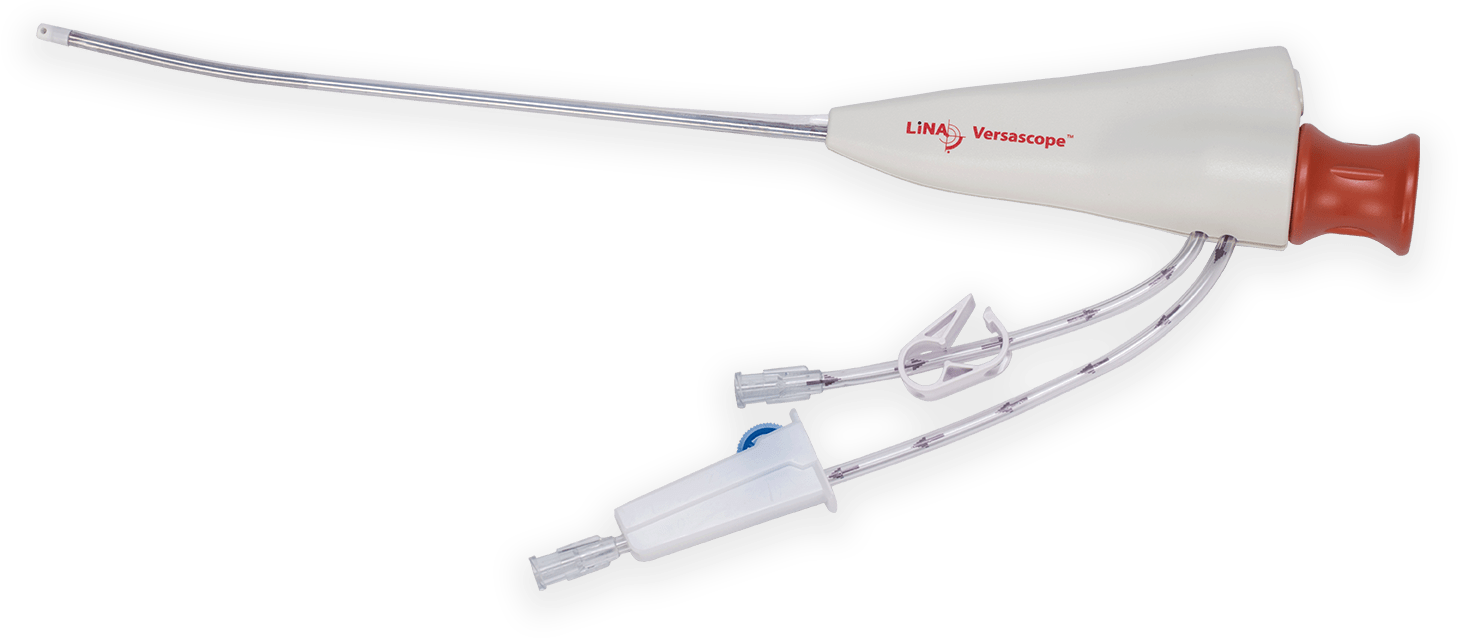 Full Peripheral Viewing and

Patient Comfort
A specially designed collar rotates 360° to afford viewing of the ostia and cornua without producing torque on the cervix, further enhancing patient comfort and tolerance.